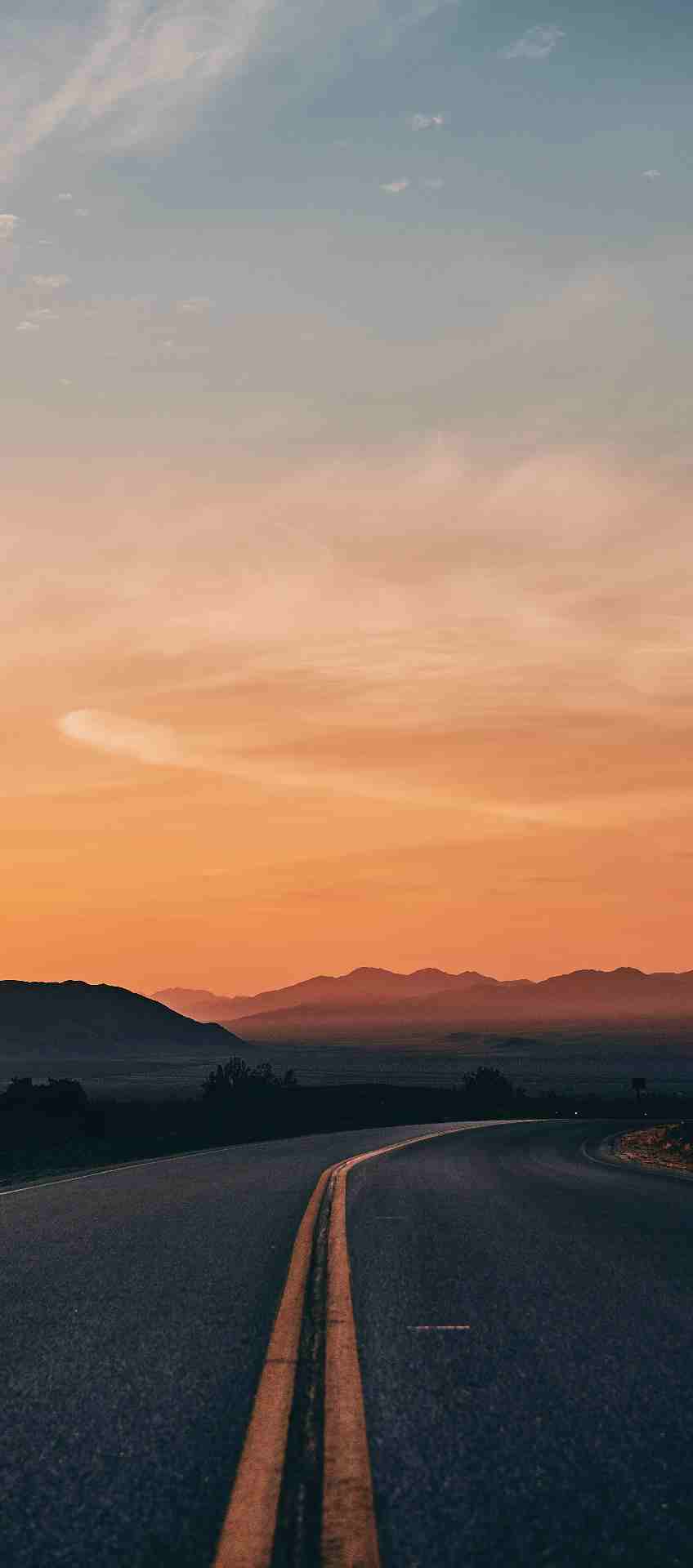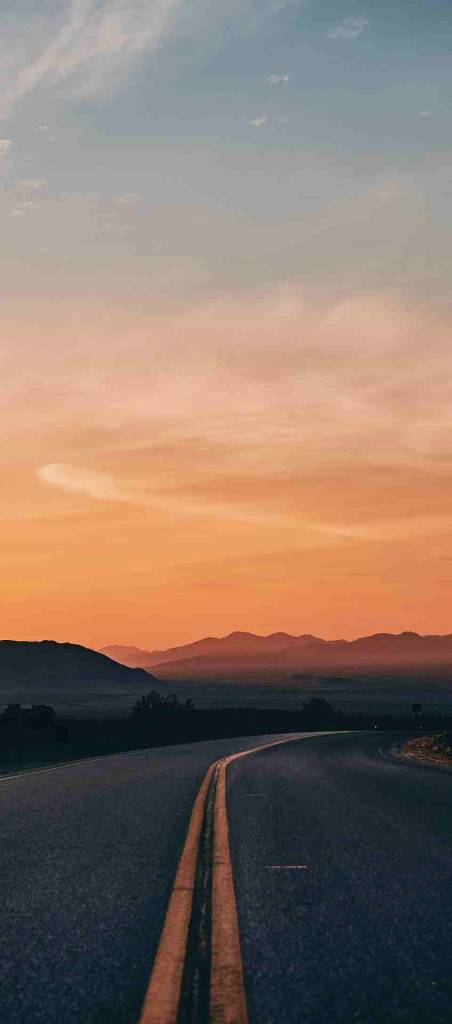 STEP 1
VISUALISING
Do you have a specific route or are you going where the wind takes you?
To get the most out of a road trip, you have to understand what kind of traveller you are; someone who gets ideas in their head and is disappointed when things don't go that way will want to do more rigorous planning while those that enjoy spontaneous decisions and unexpected turns will have a completely different outlook and approach. Do you have specific landmarks you've been itching to see? Are you happy to take random turns and see where they take you? This is an important initial distinction to make. It's also important to consider the team you're travelling with- Is everyone on the same page about expectations for the trip? Making sure everyone gets the most out of it by everyone expressing their ideal trip early is a must; and everyone must be heard and accommodated to- even the pooch! Make your ideal trip fully realised in your mind and understood by your travel partners before planning.
STEP 2
PLANNING AND BUDGETING 
How many days will you be travelling for?
Determining what you see as a feasible daily spend is helpful; calculate at the very least a rough figure for what you can afford to spend per day, you may go over a little here and there and find ways to cut costs along the way. Use your foresight and account for any potential unexpected expenses- as well as accounting for the few days when you return home and may not have started back at work or quite settled in yet. Planning in the financial area is highly recommended!
You can also determine whether you might want to have a shorter trip and have more to spend on luxuries like adventure sports and dining out, or whether you are happy to spend less per day to have more time tuning out and living life on the road!
STEP 3
RESEARCH
What kind of experiences or obstacles are potentially on this route?
Whether you are a go-with-the-flow traveller or rigid planner- it's good to have an idea of the local attractions in the areas you're visiting. You could easily drift through a town not thinking much of it- and find out a few years later that friends travelling there discovered an amazing museum you had no idea about! With so much information available at our fingertips, why not read up about the towns you're stopping at and see if there's anything that interests you.
Awareness of local conditions is also vital. If you're stopping in rural towns that have water restrictions, you will want to be courteous to the locals and not deplete their resources too much. It's also handy to know if there are any large events near by where you plan to stop- you would want to know if there will be crowds on that gorgeous beach or if you'll have it all to yourself.
Weather conditions and road works can pose difficulties and it's important to be aware if a 2 hour trip could turn into a 6 hour one! Use Google maps to look ahead at your route or use a map to draw out alternative stops if any complications ensue. If you're a social person, get chatting to some locals and ask about little-known routes, you may get some gems of knowledge not commonly found online. We highly recommend keeping a trusty old fashioned paper map on hand and not relying on your phone too much for directions- even a back-up phone hidden somewhere might get you out of a jam if your primary phone dies and you're stuck- we believe risk-proofing is key.
STEP 4
PACKING
What can you pack to avoid those last minute kmart binges?
We've all been there- busy working while planning a get away, all of a sudden it's time to go and we forgot to pick up a map, a poncho, a flashlight! Thinking about these elements a few weeks prior is a good idea- make a list of items you'll need depending on the sort of trip you're planning. You might be visiting friends, going to a wedding or attending a festival- all of these scenarios require different gear! You will likely be able to account for everything you need from what you have at home- but there are always those little bits you will need to pick up. A few items we recommend keeping on hand are below:
BACK-UP WATER: a vital human necessity- don't risk being without it, especially when driving.
SPARE KEYS / SPARE PHONE: both of these items could get you out of prickly situations.
ENTERTAINMENT: you will have afternoons of being blown out from driving and travelling and would rather curl up with a book or a movie than do anything else!
FIRST AID KIT / EMERGENCY PHONE NUMBERS: prepare yourself for anything and have a fully stocked first aid kit as well as a piece of paper that details anyone who should be contacted if you are hurt.
SNACKS: Stock up on some non-perishables and healthy snacks like apples to be able to reach for if you're on a longer driving stint and have few options to stop for some sustenance!
STEP 5
Can we go now please?
Don't cause yourself too much stress and anxiety with worry- get on that road and start having some fun.