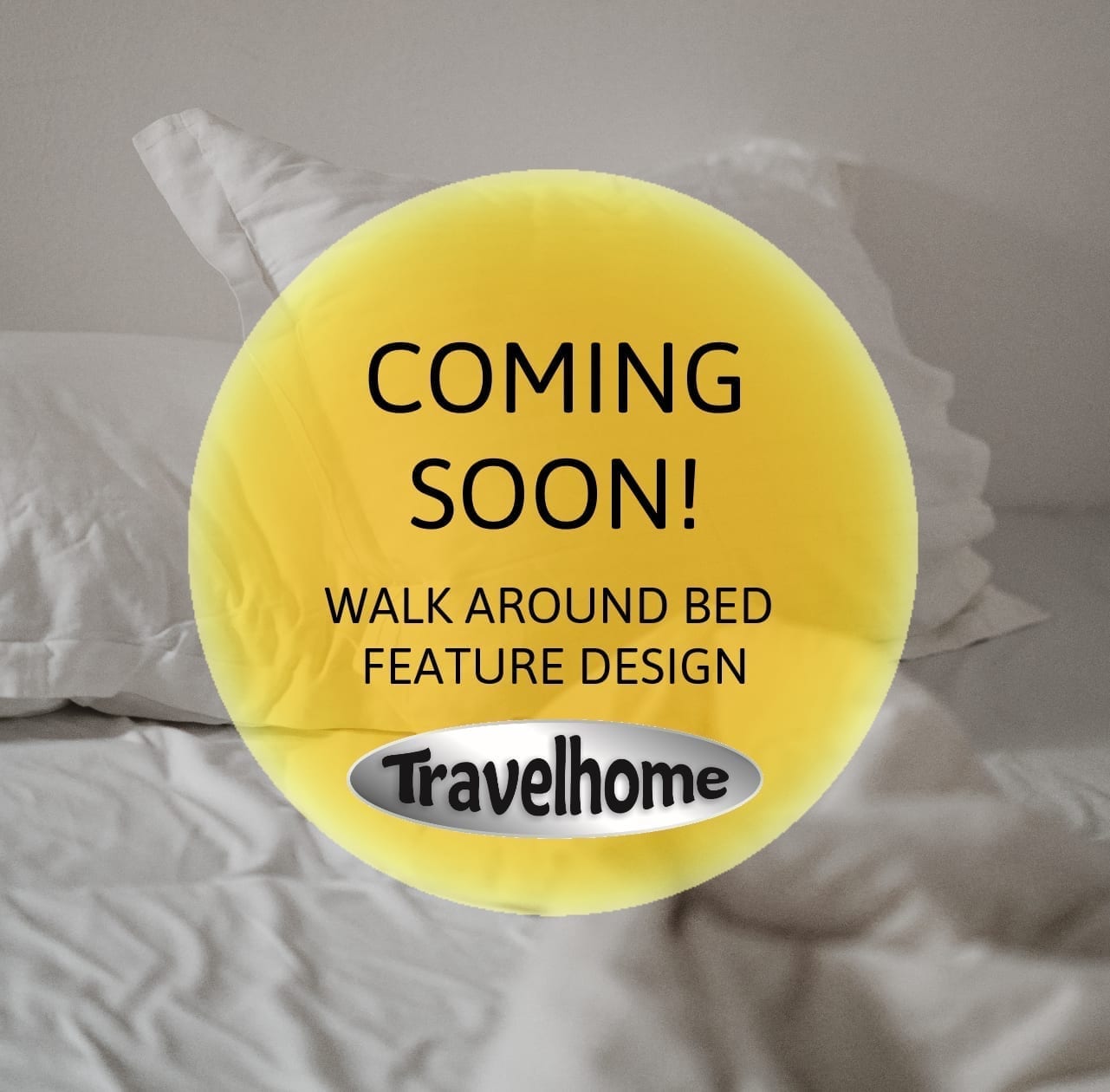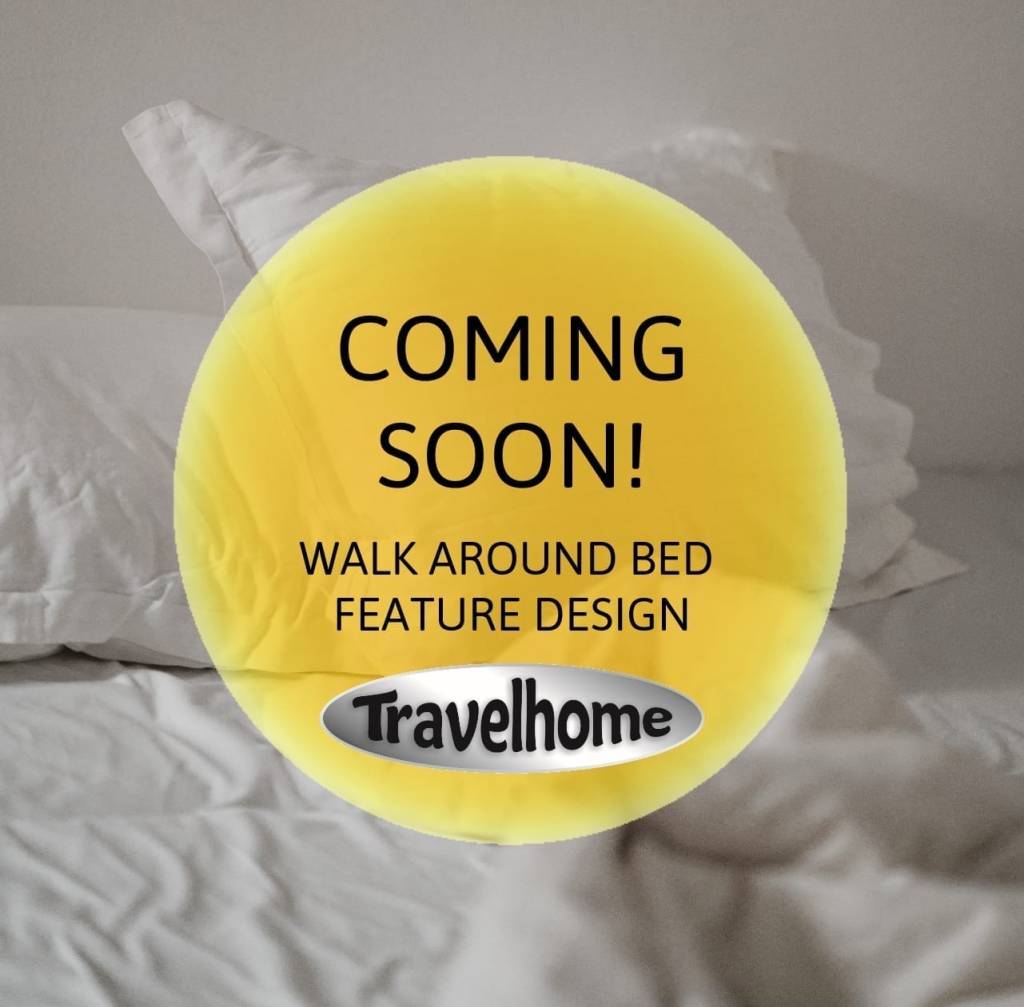 Feedback from our community is one of our favourite tools for improving our product. We have been gathering up our intel and brainstorming on which new features we can work on for future Travelhome models. The biggest concern among Caravan and Fifth Wheeler owners is that they can feel comfortable and like they are at home: our number one concern when designing and manufacturing. One thing that has been mentioned multiple times is walk-around beds. We have been exploring the benefits and possibilities and wanted to share this exciting new project with our community.
THE BENEFITS TO A WALK-AROUND BED
  Breezy interior: Giving space around the sides of the bed area allows for better air flow on the ground- improving overall dust and moisture maintenance.
  Room to move: Those sharing the bedroom can exit and enter with less disruption to one another, giving more personal space and the sense of being at home.
  Additional storage: Space to the sides and front of the bed opens up further storage possibilities that we've been workshopping and experimenting with!
  Ergonomic design: Our walk around beds will feature stairs, as well as enough space to comfortably stand up to allow easier individual access.
Keep an eye out for photos of this brand new feature that we're all very excited about.
Don't forget also, we value feedback and ideas from our community, you can email us any time!