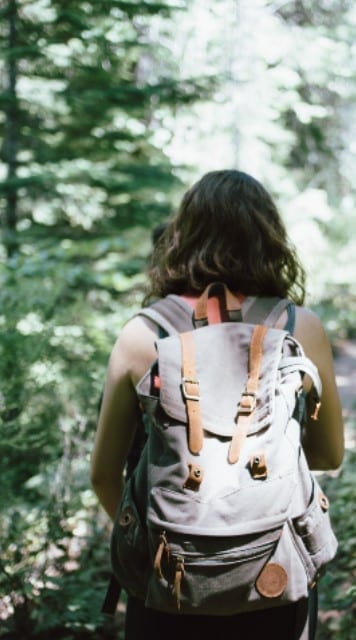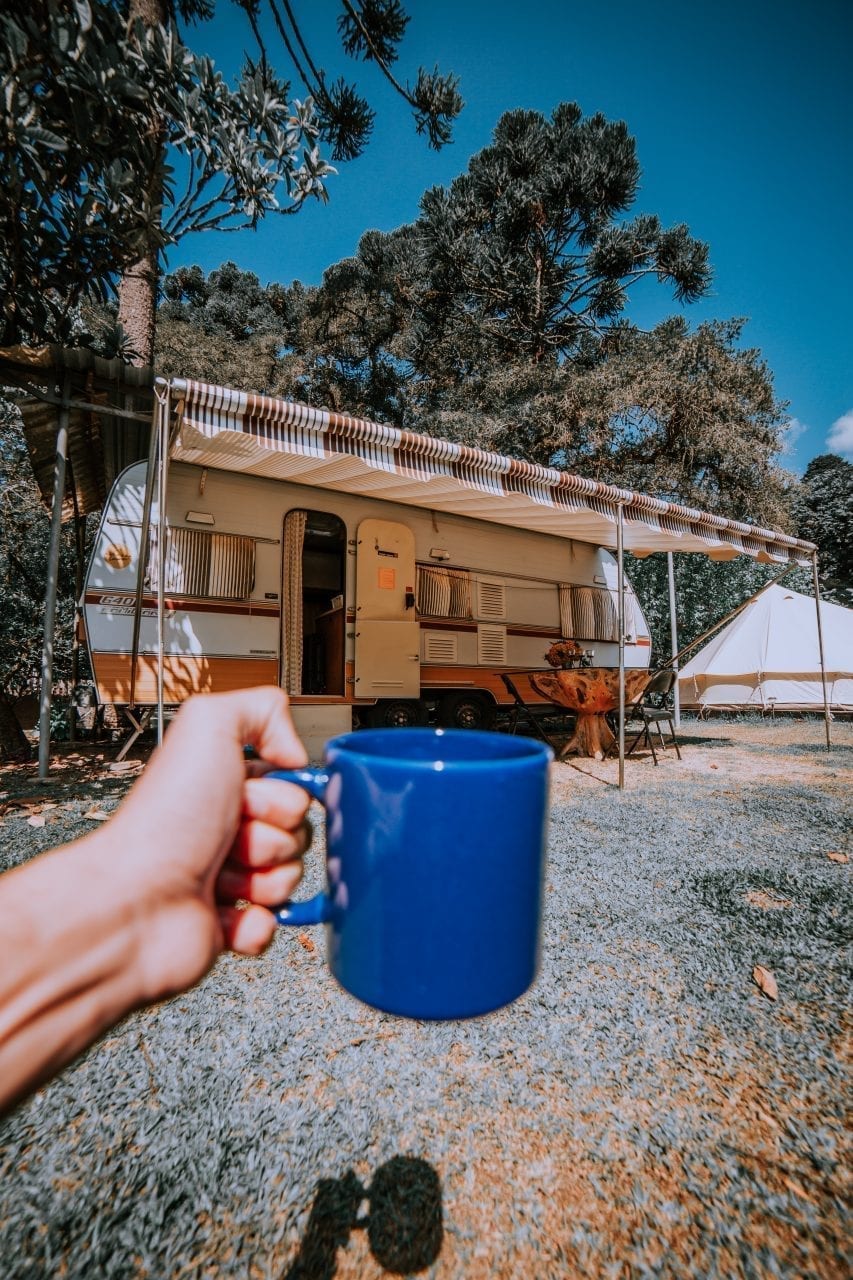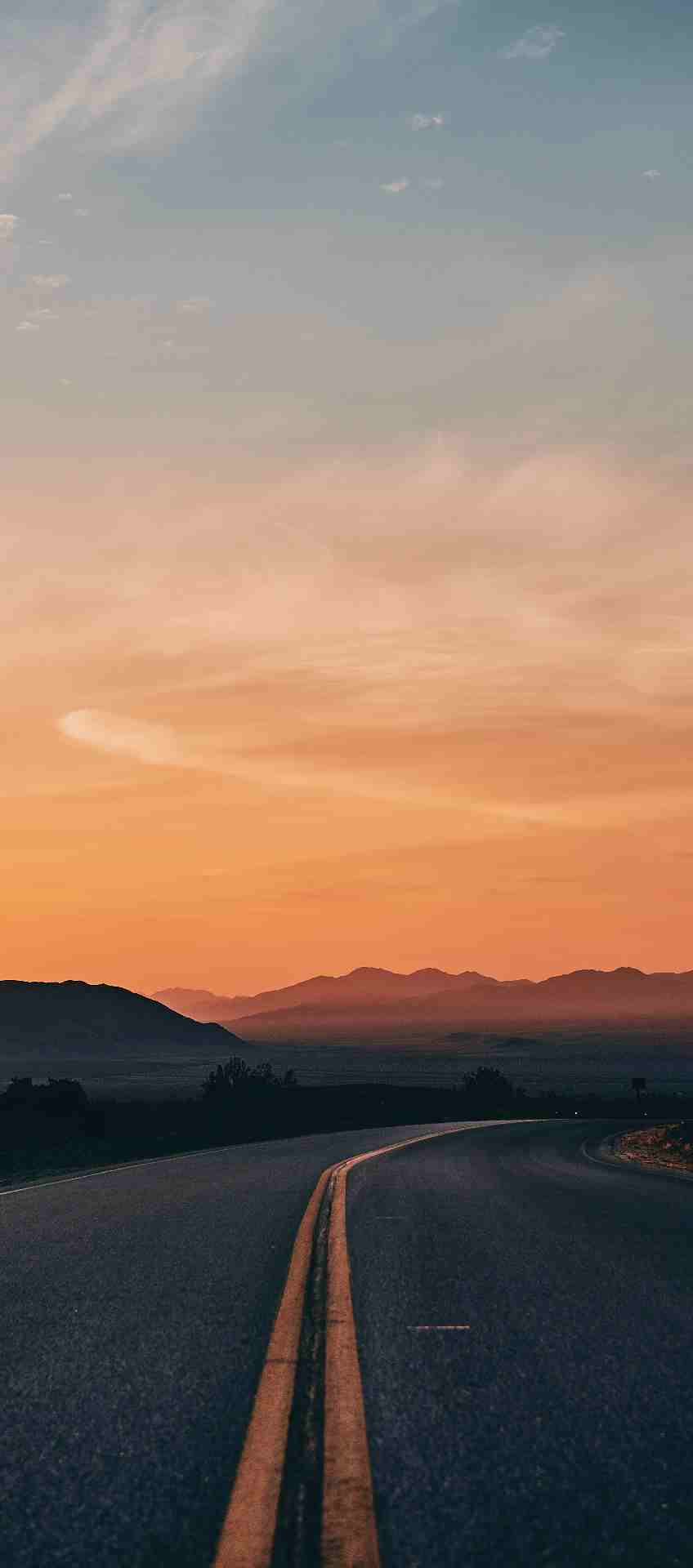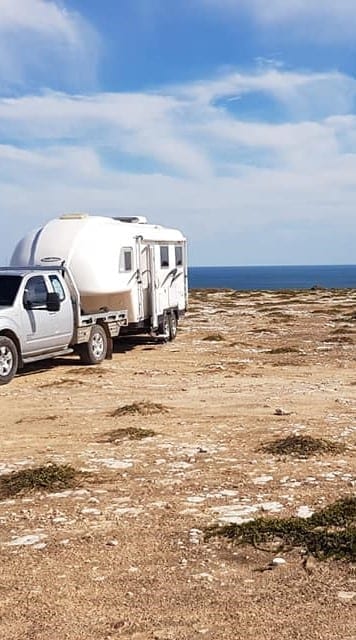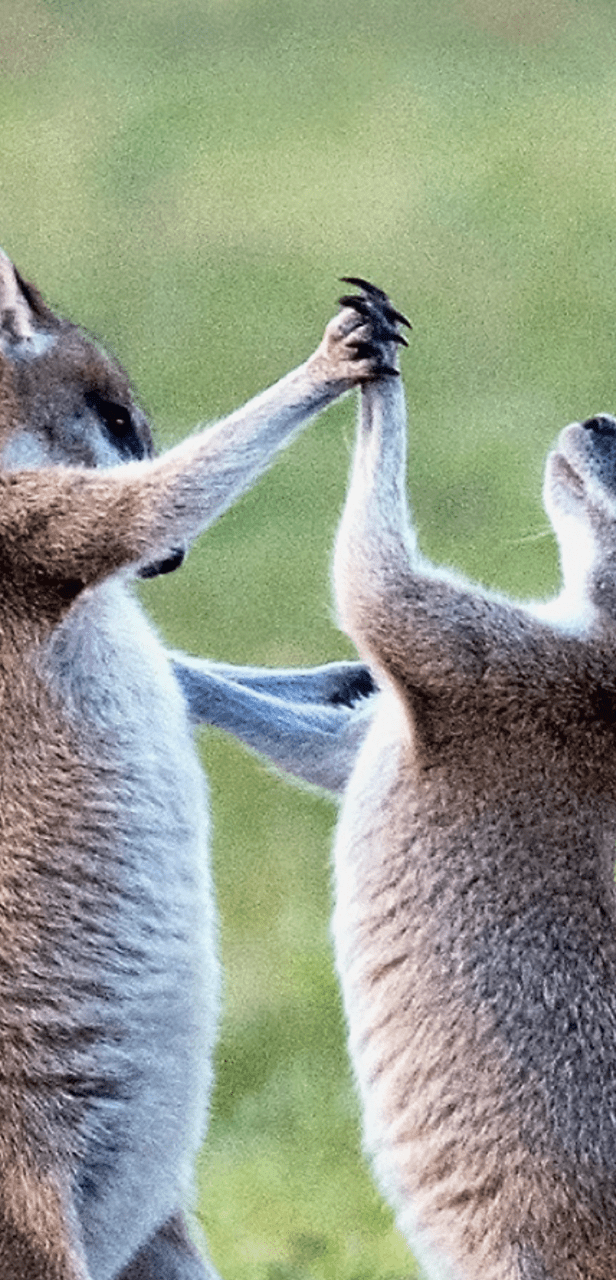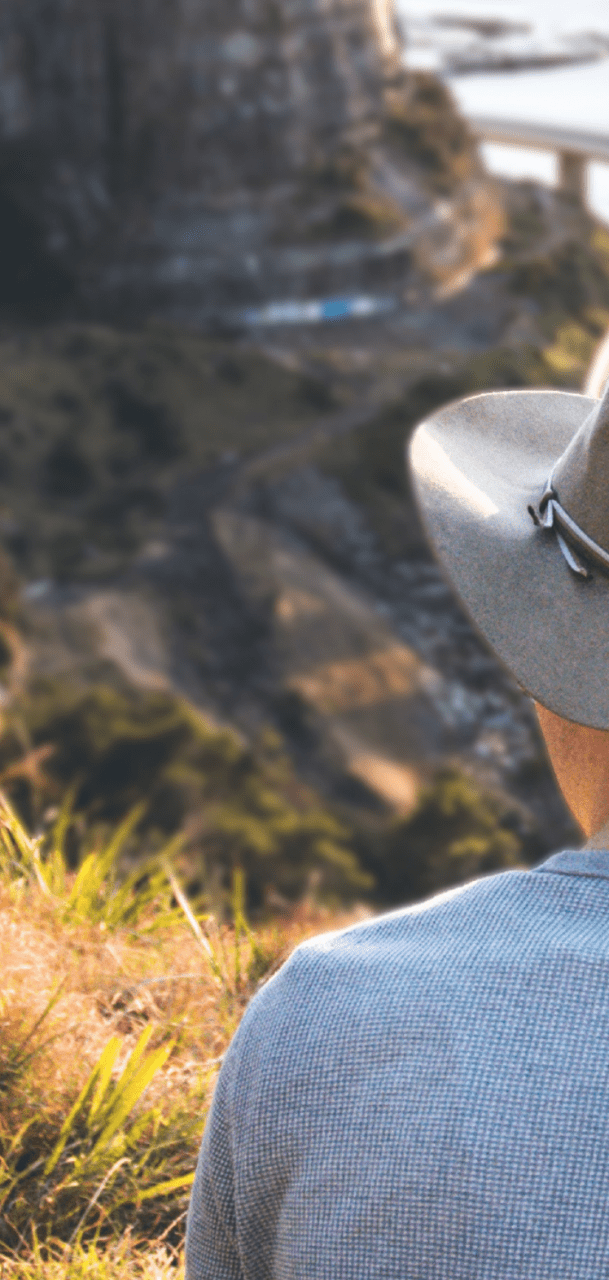 You may be stuck in an unfulfilling career path, bound to a mortgage you no longer feel is necessary or simply ready to downsize and open a new chapter in your life.
The Nomad Life appeals to many- and you will catch many people musing that it would be great to do 'one day'. Life is full of expectations and there comes a time for many of us when we need to simplify and prioritise feeling free.
More and more, people are becoming aware that there are better options than the standard 40 hour work week, life-long mortgage and scarce holiday lifestyle- this new way of thinking goes far beyond the 'Grey Nomads'; who seemed to have gotten the right idea before the rest of us caught on.
The technological revolution that our western society has underdone has made the world smaller and given each of us the power to choose the lifestyle we want. You can find thousands of young couples and families all over the world running travel blogs, even businesses- on-the-move from their Caravans. Our aspirations are too complex to be fulfilled by a cookie-cut life designed by someone else- in our lives, each of us needs to be the one behind the wheel (pun intended!). As a quick test, we searched #lifeontheroad on Instagram and literally found hundreds of thousands of people around the world- living in their Caravans as opposed to houses. It's not for everyone of course, but many people are taking it up and reaping the rewards of life on the road.
The best thing about this realisation is that you're able to prepare yourself to an unprecedented degree with the resources now available to us. The older generations in Australia are experienced in this lifestyle and are a great resource for finding information, not to mention the insights published online.
We've been sending our customers off on the road to their new lifestyle for 20 years- and we've gained a lot of insights from keeping in touch with them on their journey. Here's what we have learned about preparing for life on the open road- we even have a few tips straight from our community.
1.) Have High Standards
It can be easy to entertain the idea of a cheaper option. But the same story goes for clothing, food and vehicles- you get what you pay for. As an example, consider whether you would be willing to put cheap fuel in your car? Would you rather know that your car is at less risk running on high quality fuel, or would you take the cheap option? Most people would not want the added risk and rightly so.
In searching for your dream rig- it's vital that you do your research and find a Caravan that suits your needs down to the last detail- as well as offer the absolute necessities like safety, durability and ergonomic design. Transitioning into living in a Caravan will be a learning curve and you will want the assurance and comfort that comes from investing in a stable, well designed rig.
A great first step is to find the brands you would potentially buy from and read their reviews on Facebook and Google. The intention of these platforms is to put power in the hands of users- you can now navigate the market freely and find a trustworthy business using this easy step.
The same with buying a home, investing in a Caravan should be a carefully considered choice. Take up the sellers offer of a walkthrough and allow plenty of time to view the Caravan thoroughly. Research the product and it's features and be sure that every last detail has been considered- it's important that the seller is open, honest and understands your need to feel assured in your investment.
2.) Manage Expectations
Be aware that the transition will result in some lifestyle adjustment- which is exactly what you're after in the first place- but it's important to remember than when we adjust our routine and go through changes, we can sometimes feel a little out of whack. Ultimately you will feel the many benefits- but allow yourself that first 'figuring out' period to get used to your new life. We recommend creating a buffer between your old and new lives by purchasing your rig at least a few months before you leave your current situation behind. Get cozy with your new home by taking it away for a few shorter weekends- even just a night or two at your local Caravan park will give you a world of insight into what it will be like to live inside it permanently. This way, you can get the wheels turning in your head as to what finer details will ensure a comfortable life. How will you manage your diet? What quantity of clothing can you fit? Where can you keep your back-up bed linen, towels and emergency equipment? The Caravan should meet every need that a home does- you shouldn't have to sacrifice your comfort and safety. Be sure that you are used to the idea before diving in and give yourself some time to get to know your rig.
3.) Understand Etiquette
There is a multitude of situations where you will need to be on your P's and Q's when travelling on the road. It's vital to understand the needs of every area you travel to. Australia has such a broad and varied landscape that one town can have tight water restrictions, while another just four hours away can be free to use however much they please. Know the environmental concerns of the areas your travelling to such as bush fire season, water restrictions and wild life protection.
A basic guide to degree of risk of bush fires by areas- http://media.bom.gov.au/social/blog/50/australias-bushfire-seasons/
Keep an eye on water restrictions – http://www.bom.gov.au/water/restrictions/
Learn about the different kinds of preserved landscapes and how you can enjoy them – https://www.nationalparks.nsw.gov.au/conservation-and-heritage/different-parks-different-purposes
Being mindful of tourist seasons is a big tip from our community; booking ahead when travelling during long weekends and school holidays will save everyone a world of trouble. The staff at Caravan Parks should do all they can do accommodate you- on the off chance if they cannot, be polite and bare in mind that they are only trying to do their jobs. Abiding by the Park's rules is also an absolute essential, there is always a reason for the rules being in place and the Park owners undoubtedly intend on everyone having a safe and comfortable stay. Always clean up after yourself when visiting any park or public space- the pristine landscape will only stay that way if we all participate.
We've enjoyed enabling our community to truly live as they please and enjoy this great country. More and more, we are seeing people swap out unfulfilling lifestyles for adventurous ones!
Stay in tune with our journey by joining our newsletter and following us on social media.